While the Office of Global and National Fellowships at the University of Missouri helps students across campus secure funding for a variety of unique experiential learning opportunities, there is a deeper mission to the office's work. Each of the three advisors in the office are dedicated to helping students develop themselves personally, professionally and academically.
"The sooner students begin the fellowships process, and the more deeply they engage in it, the more purposefully they will be able to shape their college experience and their academic and professional trajectory," said Erik Potter, program manager. "The fellowships process helps students explore their interests, build their skills, articulate their goals and develop mentor relationships. It's such a rewarding journey, even if they never receive the fellowship they apply for."
The office aids students with several fellowships, including the National Science Foundation (NSF) Graduate Research Fellowship (GRF) Program. A highly competitive award, this specific fellowship provides $147,000 of support for three years of graduate study leading to research-based master's or doctoral degrees and is intended for students who are at the early stages of their graduate study. Applicants must be United States citizens or permanent residents and may apply in their senior year of undergraduate studies or in their first or second year of graduate school. GRF-supported fields of study include chemistry; computer and information sciences and engineering; engineering; geosciences; life sciences; materials research; mathematical sciences; physics and astronomy; psychology; social sciences; and STEM education and learning research.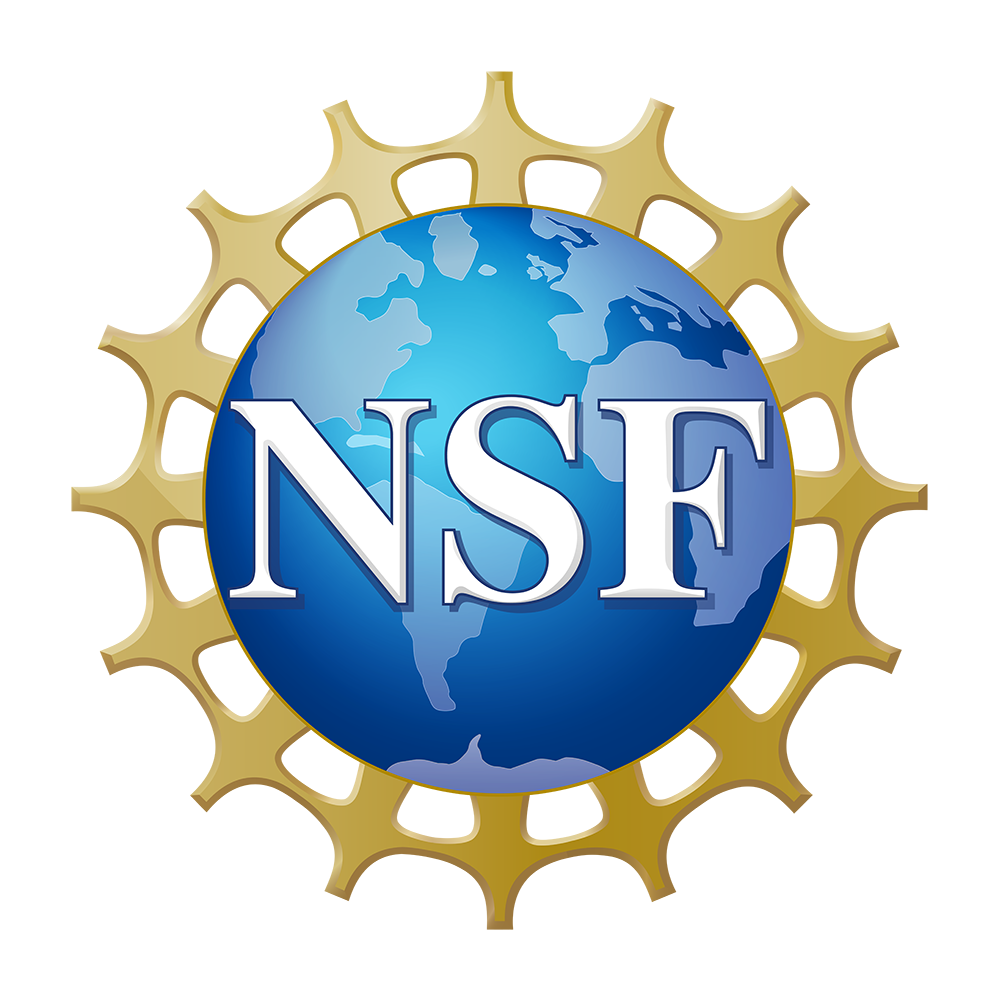 This past award cycle, MU had a total of 14 individuals – both undergraduate students and recent alumni – honored. Eight were named NSF GRF recipients and six earned honorable mention accolades.
"I was thrilled to see the students' hard work pay off in such an exciting way," Potter said. "This funding is going to open so many doors for each of them. Even for the students who didn't receive the fellowship, I could see them grow in unique ways, which will benefit them greatly as they begin their next phase of research."
For the third straight summer, the Office of Global and National Fellowships will offer a free virtual "bootcamp" – a four-week workshop series to help students begin developing a strong NSF GRF application. Registration is currently open. The multiple bootcamp sessions explain the application timeline and process, break down each piece of the application essays and lead students through various writing exercises to help develop their research story. The bootcamp begins Thursday, June 22.
The goal is to have the students prepare the first draft of two application essays by mid-July. The official NSF GRF application opens in early August and closes in late October. The awards are then announced the next spring.
"The application process can be somewhat overwhelming," Potter said. "With this workshop, we're hoping to break the process down and help students get a good jumpstart on the work. Typically, the sooner students begin, the stronger their applications are."
Potter and his team, which includes Lauren Pike and Nina Wilson-Keenan, collaborate with the MU Office of Undergraduate Research, the MU Graduate School and the Mizzou Division of Research, Innovation and Impact on the workshop. Along with the sessions, students will have the opportunity to meet with mentors and receive feedback from numerous research professionals. There are also resources and sample essays from previous GRF recipients at MU that help students begin brainstorming how to attack the application.
"At the end of the day, we all want to be resources for our students," Potter said. "We're here to help guide them through this process, of course, but we also want to help each student grow. While the fellowships are obviously nice to receive, our focus is on the complete journey and the development that happens throughout the process."